What kind of road service do you need in Baker?
Sometimes when you park your car somewhere, you get distracted. And distractions can be harmful not only when you're driving, but after you've parked too. You might accidentally leave your lights on and come back out to a dead battery. Or maybe you got caught up before you could take the keys out of the ignition and locked them in. There are plenty of reasons why you might need roadside assistance or a towing service in Baker, and Guy's Towing Service is prepared to help. As the largest towing company in Louisiana, we've seen everything and know just what you need to get back on the road.
We're ready for many roadside incidents
With over 40 years of experience, GTS has been around for all kinds of car accidents and stalls. And over the years, we've learned to assist with many minor issues, such as: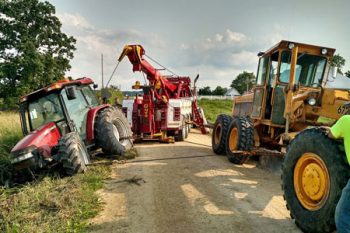 Basic flat tire repairs
Changing a spare tire
Jump starting a battery
Quick charging a battery
Engine won't turn over
Gas and oil delivery
Coolant mixing and filling
Overheating vehicle
Stuck in low water or mud
And much more!
---
What if the car still doesn't work? Our tow truck operators are versatile and can do some repairs, but not all. Of course, they don't have the proper tools to fix major issues like a blown head gasket, but they can help get you to someone that does. Even if you had to call us for emergency towing, we can help get your car to an auto repair shop. We know honest mechanics nearby that accept after hours drop-offs, and we'll handle all the paperwork to make sure it gets taken care of promptly.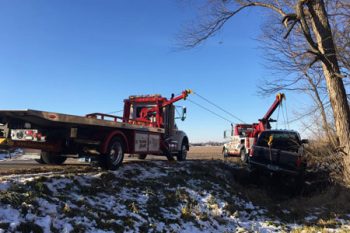 We treat you and your car with respect
At GTS, we don't just focus on your vehicle. It's because we truly care about our customers that we've been able to thrive for over four decades. It all starts with the first call. Our friendly staff understands that this is a difficult time for you and not something you're happy about. They'll always treat you with the respect you deserve and get all the information they need so that they can send the proper truck over to your location. This includes giving an honest, straightforward estimate for how long it will take to arrive. We firmly believe that it's better to quote an accurate time than get your hopes up with unrealistic expectations, so you aren't left wondering where we are.
---
---
How can I speed up the process?
Write down your location and situatiounal details, then call up our team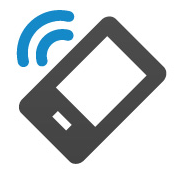 1
Contact
When you need roadside assistance in Baker, call the Baton Rouge office.

Details
We'll likely be able to tell you  if roadside assistance is an option.

3
Dispatch
Our driver will try a fix for your car. If it won't work, we'll tow it home.
---