Want the best when you need a tow truck in Geismar?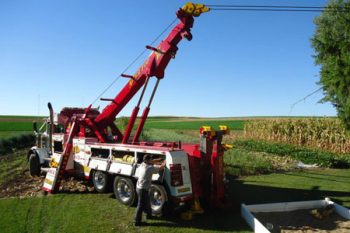 If you've been in an accident or had your car stop working suddenly due to some mysterious cause, you might already be preparing for towing. And one of the common stereotypes of the industry is that your tow truck driver will do whatever he can to nickel and dime you. These could be fees for everything from driving over to you, to hooking up your car, to releasing it back to you.
And if you're close to home, you certainly don't want to pay $500 for a two-mile tow! While some towing companies operate like this, at Guy's Towing Service, integrity is our fundamental value. When you call us for towing services in Geismar like road service or emergency towing, you won't get a fast-talking salesman trying to swindle you out of your hard-earned money but someone who genuinely wants to help.
---
Why do some tow truck companies charge so much?
 While getting a tow truck driver out to your location costs time and money, some take advantage of people in need and charge egregious fees they have no choice to pay. Always look at customer reviews on places like
Google
and Facebook to see the truth!
What if I need a heavy-duty tow truck?
Many people think they need stronger equipment than is actually necessary. Medium duty towing is plenty strong for trucks, SUVs, and even RVs. But in the off chance that you do require a heavy-duty tow truck, we have you covered.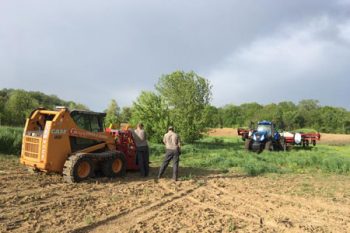 Underwater recovery can be particularly difficult because it's hard to hook up the tow truck to the underwater car. Fortunately, our 60-ton crane system does the heavy lifting and makes quick work of the job.
A tipped semi with a full cargo load may seem unfixable. So how do we do it? With air! Using high-powered air bag recovery, we can safely and effectively pick up a semi and get it back on its wheels again.
What if you have an oversized vehicle that's too big for a tow truck? We can still help! With our Landoll trailers, we can even secure extra-large vehicles and tow them to where you need them to be.
Choose us for fast and affordable towing
We know that you need help and that you need it fast. And with an impressive fleet of tow trucks available, we might already have one nearby we can send! It doesn't matter what time of the day it is; we're always open. Our goal is to make sure you make it home, not drain you of all the money you have and more. So for local towing in Geismar from a company that does the maximum instead of the minimum, call us today!
---
Our friendly team wants to help!
Call our local office to get started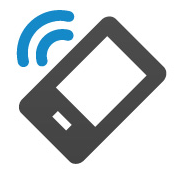 1
Contact
When you realize you need a tow truck, call for help.

2
Details
Tell us where you are and what's wrong so we can prepare a truck.

3
Dispatch
We'll arrive promptly to your location so that we can tow the vehicle.
---