Want help with road service in Ascension Parish?
It happens to almost everyone. The car was working earlier. But now, no matter what you try, some mysterious ailment has it beaten. Is it low oil or a dead battery? Sometimes, it's hard to narrow down exactly what's wrong. But no matter what it is, you can call us up at Guy's Towing Service to take a look.  On top of our towing services, we also offer road service in Ascension Parish so that when your car has a sudden enigmatic breakdown, we might be able to help figure it out for you. And even if we can't, we'll still make sure you get home safely!
What if I have an unusual vehicle? Our qualified team of tow truck operators has seen it all. With over 40 years of experience, we've been helping drivers and their vehicles get home for decades. And we'll do the same for you too!
What roadside services do you offer?
While we don't have the equipment of a dedicated auto shop, our drivers are experienced in basic repairs. Some of these include:
Jump starting battery
Vehicle won't turn over
Flat tire change
Basic flat repair
Locked out
Gas can delivery
Oil delivery
Overheating vehicle
Stuck in mud or water
And much more!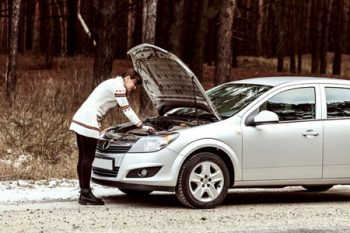 ---
---
What if my car is totaled? If your car is totaled, no amount of roadside assistance will be enough! Fortunately, we always send the right truck for the job just in case. So whether it's a Smart car or a semi truck you can't get going, we'll make sure to be prepared in case it needs to be towed.
We make sure you get home safe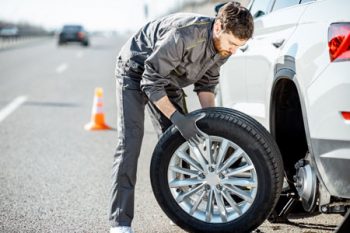 At Guy's Towing Services, we're more than a tow truck company. Our goal is to make sure you make it where you need to be. And if that means we're up at 3 AM to get you back to your family or clowder of cats, that's fine with us. We'll always make sure you get where you need to be, because your safety is our top priority.
Choose us for emergency roadside service in Ascension Parish and much more
When you call us for help, we treat you with courtesy and respect. We quickly gather the information we need from you, then send one of our many tow trucks out to your location.
As Louisiana's largest tow truck service, we have plenty of drivers prepared for your call. So when you need towing or emergency roadside assistance,  give us a call or contact us today!
---
If I need help, what do I do?
Simply give us a call, and we'll help you with the rest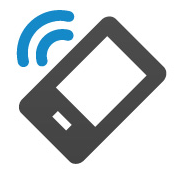 1
Contact
Call us right away. It doesn't matter if it's noon, midnight, or anytime in between!

2
Details
If possible, give us the address so we can send the closest truck.

3
Dispatch
The driver will head over to your location to pick up you and your vehicle.
---